Mackenzie Global Macro Fund
Why invest in this fund?
Focused on Absolute Return - Aims for an annualized absolute target return of 5% - 9% above cash and an annualized expected volatility of 7% - 11% over a 5-year rolling period. 
Increased Portfolio Diversification - Long & short positions across a variety of global assets can potentially reduce a traditional portfolio's reliance on narrow source of returns from stocks and/or bonds.
Breadth of Strategy - Utilizes relative value trading strategies based on the portfolio managers' forecasted changes in global macro-economic variables to seek returns that can complement traditional strategies.
Portfolio Managers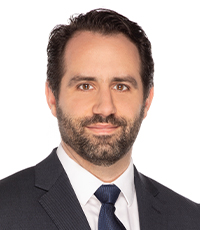 Commentary
Resources
Fund Materials
= Login required for access
Regulatory Documents
= Login required for access